Homepage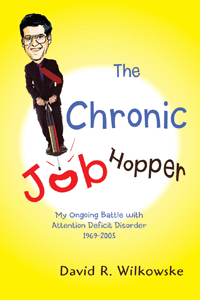 About the Author
Dave Wilkowske brings over thirty-six years of job-hopping experience to life in The Chronic Job Hopper which spans 1969 to 2005. Click Dave's Bio for more info....
The Chronic Job Hopper: My Ongoing Battle with Attention Deficit Disorder 1969-2005
_________________________________________
In The Chronic Job Hopper, author Dave Wilkowske pulls down the curtain on the mythical American dream and reveals a jungle of wrong turns, lions, and bloodthirsty insects. Wilkowske's life story is a riveting and insightful portrait of the American workplace—like Barbara Ehrenreich's wildly successful Nickel and Dimed—with one essential difference: Wilkowske isn't pretending to be a laborer. This is his real life.
The Chronic Job Hopper makes a potent argument in favor of early screening and intervention for attention deficit disorder (ADD). It's a must-read for anyone who has or is facing the jungle of career transition without a map, a guide, or even bug spray.

"Inspirational and informative. A must-read for those seeking, but rarely finding, contentment at work or at home." — Kirkus Discoveries
07.03.20: In October 2018, lost job #75 after 5 years and 8 months with the same employer.
This set an all time high for the longest period ever with one employer !!
JOB #76 from Nov. 2018 to JAN. 2019 was with Accountemps - A Division of Robert Half
Now currently on Job # 77 in Public Accounting after 3 years !  (2.19.19 to 2.19.22)
---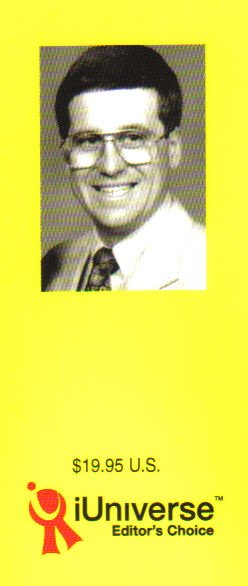 ---